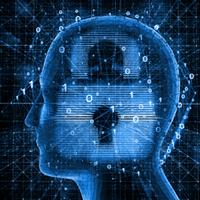 Symposium
While machine learning has proven to be promising in several application domains, our understanding of its behavior and limitations is still in its nascent stages. One such domain is that of cybersecurity. Presented within is a new interdisciplinary area of research, at the crossroads of machine learning, cybersecurity, and streaming data mining. ...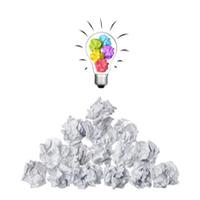 Communication Corner
Each "Communication Corner" essay is self-contained; however, they build on each other. For best results, before reading this essay and doing the exercise, go to the first essay "How an Ugly Duckling Became a Swan," then read each succeeding essay.
In this installment, Philip Yaffe introduces a two-step plan to create well-written text that will not only impress the reader, but also engage the reader to digest and comprehend new ideas or concepts with ease.
...