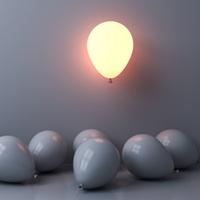 Communication Corner
Unless under duress, such as a school assignment or work assignment, people will read only what they want to. However, many will read at least the first couple lines before saying yes or no. Here are five techniques that greatly increase the chances they will say yes. ...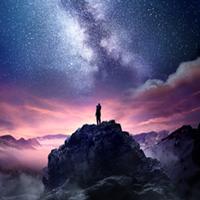 Communication Corner
In general, you can't get people to read something if they believe it is totally outside their domain of interest. Some will nevertheless read the first couple of lines to confirm what they believed that already knew. Here is a technique that could rapidly change their mind. ...