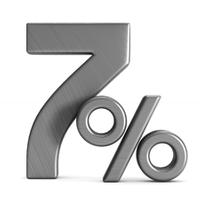 Communication Corner
The whole objective of most speeches is to convey information, or to defend or rally people to a point of view. Gestures and tone may help inspire people to adopt your point of view, but is non-verbal communication truly 93% of all communication? ...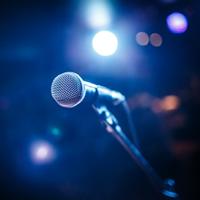 Communication Corner
Everyone knows speaking in public will not result in painful or permanent impairment. But public speaking seems to be an ever-present threat. However if you write well, you will probably speak well. But if you write poorly, you will probably speak poorly. ...