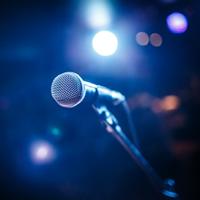 Communication Corner
Each "Communication Corner" essay is self-contained; however, they build on each other. For best results, before reading this essay and doing the exercise, go to the first essay "How an Ugly Duckling Became a Swan," then read each succeeding essay.
In this installment, Philip Yaffe explores how speak to a crowd.
...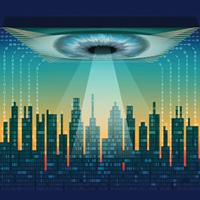 Symposium
This ACM Ubiquity Symposium presented some of the current thinking about big data developments across four topical dimensions: social, technological, application, and educational. While 10 articles can hardly touch the expanse of the field, we have sought to cover the most important issues and provide useful insights for the curious reader. More than two dozen authors from academia and industry provided shared their points of view, their current focus of interest and their outlines of future research. Big digital data has changed and will change the world in many ways. It will bring some big benefits in the future, but combined with big AI and big IoT devices creates several big challenges. These must be carefully addressed and properly resolved for the future benefit of humanity.
...