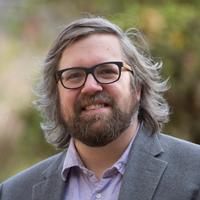 Interview
In this series of interviews with innovation leaders, Ubiquity Associate Editor and software engineer, Dr. Bushra Anjum sits down with Dr. Richard Skarbez, a lecturer in the Department of Computer Science and Information Technology at La Trobe University, to discuss augmented, mixed, or virtual realities and how users interact with such technologies.
...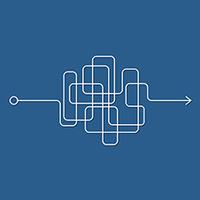 Communication Corner
If you say something the audience doesn't understand, you will lose some (if not all) of their attention--especially when discussing complex subjects. Limiting the assumptions you make about your readers' level of understanding is a key element to good writing. ...