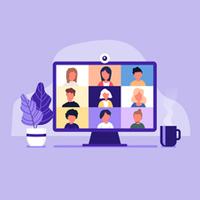 Commentary
The world is experiencing large-scale social and behavioral changes in response to the COVID-19 pandemic. As millions of students worldwide struggle to continue studies in these difficult circumstances, digital education must adapt. The discussion within aims to seed a follow-up debate, culminating in a free, one-hour webinar. ...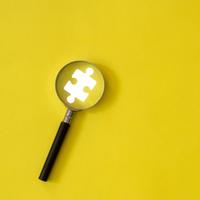 Communication Corner
Creative (fiction) writers have an advantage over expository (non-fiction) writers. Fiction is designed to amuse and entertain, which most people look forward to. Exposition is designed to instruct and inform, which most people do not look forward to. "Columbo," the perennially popular TV series (re-runs are still being shown around the world), demonstrates how this inherent handicap can be overcome ...