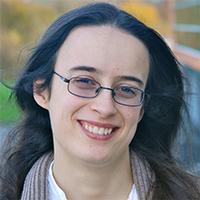 Interview
In this series of interviews with innovation leaders, Ubiquity Associate Editor and software engineer, Dr. Bushra Anjum sits down with Sarah Clinch, computer science researcher and lecturer at the University of Manchester, to discuss the cognitive burden technology innovations create.
...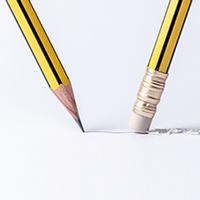 Communication Corner
Applying specific communication techniques can only be achieved by first understanding the fundamental principles. In this article, Phil Yaffe shares a new one: Your writing should be as long as necessary, and as short as possible. ...