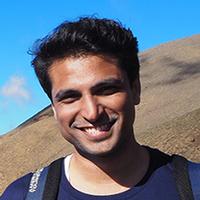 Interview
In this series of interviews with innovation leaders, Ubiquity Associate Editor and software engineer, Dr. Bushra Anjum sits down with Danish Contractor, a senior artificial intelligence researcher at IBM Research India. Contractor discusses his work advancing question-answering systems and chatbots for complex human interaction. ...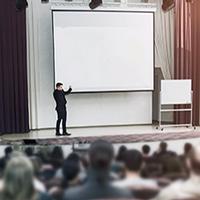 Communication Corner
Each "Communication Corner" essay is self-contained; however, they build on each other. For best results, before reading this essay and doing the exercise, go to the first essay "How an Ugly Duckling Became a Swan," then read each succeeding essay.
A "naked" presentation solely relies upon good storytelling. Learn how to enrapture an audience without the use of visual aids.
...