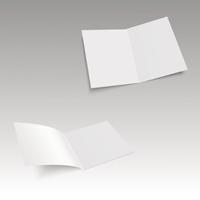 Communication Corner
Most companies and organizations of any size produce and distribute glossy brochures to enhance their image. Most such publications are largely a waste because they are seldom read, even by employees and members of these companies and organizations. But it doesn't have to be that way. Here is an approach to help ensure that such image brochures are actually worth the time and money expended on them. ...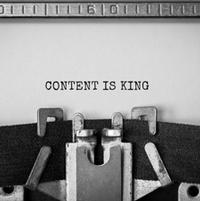 Communication Corner
It is often said that the advent of the World Wide Web has changed everything, including how people read texts and therefore how writers should write texts. Don't believe it. Good texts written for the web are essentially the same as good texts written for print. ...