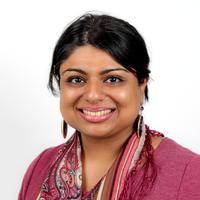 Interview
Ubiquity's Innovation Leaders consists of interviews of young professionals. Through this section, we aim to give voice to the many moving and compelling stories our young professionals are bringing to their work and our field. First up is our own, Bushra Anjum. ...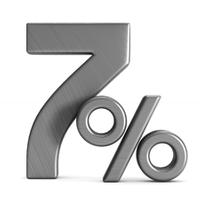 Communication Corner
The whole objective of most speeches is to convey information, or to defend or rally people to a point of view. Gestures and tone may help inspire people to adopt your point of view, but is non-verbal communication truly 93% of all communication? ...