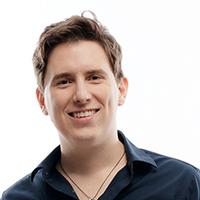 Interview
In this series of interviews with innovation leaders, Dr. Bushra Anjum, sits down with Dr. Santiago Montesdeoca to discuss the evolution of the animation industry; as well as the aesthetic constraints creatives face when reconciling their personal artistry with commerce and trends. ...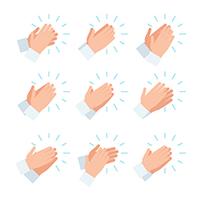 Communication Corner
Each "Communication Corner" essay is self-contained; however, they build on each other. For best results, before reading this essay and doing the exercise, go to the first essay "How an Ugly Duckling Became a Swan," then read each succeeding essay.
Bite the bullet and learn how to organize your presentation slides to get the greatest effect.
...