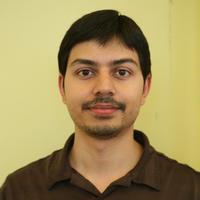 Interview
Imagine a world where software can run for days, months, and years without any human intervention. This is the future of computing. ...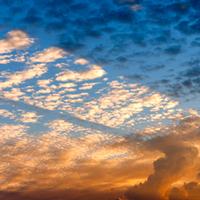 Communication Corner
How well you speak will always be an indicator of how well you know the subject at hand. And while nerves can often lead novice speakers to resort to distracting sounds and placeholders, a second or two of silence will help focus you as well as your audience. In this installment, Philip Yaffe reminds us that silence is golden. ...