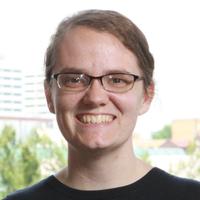 Interview
In this series of interviews with innovation leaders, Ubiquity Associate Editor and software engineer, Dr. Bushra Anjum, sits down with Katie Schuman to discuss computers inspired by biological neural systems as an alternate promising architecture. ...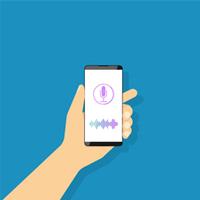 Communication Corner
Although we spend more time speaking than we do writing, the fact remains that most people speak very poorly. Phil Yaffe provides some tips on how to purposely redesign your articulation. To learn how to to make immediate changes to your speaking voice, read this week's installment of Communication Corner. ...