Meet the Next Gen Advisory Panel
The Next Generation Advisory Panel a group of young computing professionals who advise Ubiquity on editorial topics, modes of delivery, and new kinds of content that will be valuable to young professionals advancing their careers. Advisors help get contributions from theirown circles and are also invited to serve as associate editors.

If you are interested in joining the panel, contact its chair Sevan Gerard (sevangerard(at)gmail.com).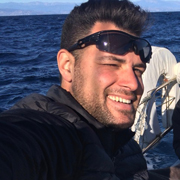 Sevan Gerard is a public safety and homeland security professional with special interest in systems theory, technological evolution and sociotechnical identity. He is adjunct faculty at Loma Linda University and is currently attending the Center for Homeland Defense and Security M.A. program at the Naval Postgraduate School in Monterey, California.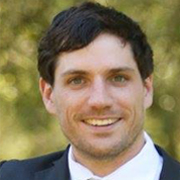 Kevin Greenan is a senior staff engineer at Box where he is a technical lead on the storage team. Prior to Box, he worked at EMC/Data Domain and a few of distributed storage start-ups. Kevin has co-authored many peer-reviewed articles and contributed to open source projects in the areas of erasure coding, storage and distributed systems. He received a Ph.D. in computer science from The University of California, Santa Cruz in 2009.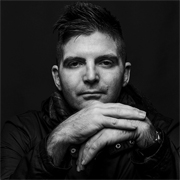 Spencer Gooch is the Dean of Students at High Tech High North County in San Marcos, California. He has been working in education for 16 years, and is perpetually amazed at the wonderful things that students do.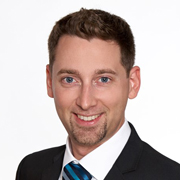 Korbinian Molitoriscz is currently employed as a software technical lead at Agilent Technologies. Besides this, he is actively involved in the program committee of two scientific conferences on multicore software engineering. He serves as a board member of the international working group SEPARS (Software Engineering for Parallel Systems) that is part of the German Society for Computer Science (GI e.V.) Before that, Korbinian was the director of the software research group AParT located at the Karlsruhe Institute of Technology (KIT). AParT was contracted by the Siemens AG to investigate automatic parallelization of multicore software. He received his Ph.D. in engineering sciences at the Karlsruhe Institute of Technology (KIT) for his doctoral thesis on pattern-based parallelization of legacy software. Prior this, he was the Chief Executive Officer of the Education Support Centre Germany, an IT support institution in close partnership with Microsoft Germany and EMEA that actively leveraged the spin-off.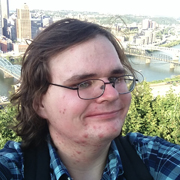 Jeremy Mowery is a software engineer dedicated to working well in a team to create clean, easily maintained, and well tested code. His work experience includes two Google internships at Google and three years of assisting in the administration and instruction of introductory and advanced classes for students learning to produce good code for team projects. Mowery has worked primarily in Java and JavaScript, but learns new technologies and languages quickly. He graduated from the University of Arizona in 2016 with a bachelor's of science in computer Science and mathematics. In August 2016, he will enter a new chapter as a software engineer at Google.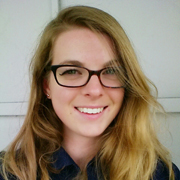 Grace Nolan is a New Zealand-based computer scientist (a graduate of the University of Waikato in Hamilton, New Zealand) and a full-time systems developer for Enable Ltd, a fiber broadband company in Christchurch. Among her passions for the field is a keen interest in the societal implications of technology, and the need for better representation and gender parity in computer science. She gives talks to secondary students and their teachers, working closely with CS outreach organizations, and attending "Women in Tech" workshops and conferences (such as Grace Hopper Celebration). She's an enthusiastic choral singer, tea fanatic, and paints watercolors of flowers when she's not devouring the latest in tech news.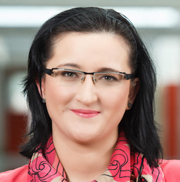 Marinka Zitnik is a postdoctoral scholar in computer science at Stanford University. She completed her Ph.D. student at the University of Ljubljana, and holds a B.Sc. in computer science and mathematics from University of Ljubljana. She also completed research work at the University of Toronto, Imperial College London and Baylor College of Medicine, Houston, Texas. Her major interests are statistical modeling, machine learning and analysis of large-scale multimodal data. Her work has a wide range of applications of which she focuses on those from genomics, bioinformatics, molecular and systems biology. She can be found on Twitter @marinkazitnik.