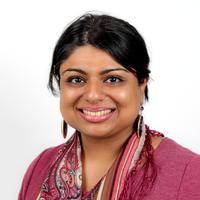 Interview
Dr. Bushra Anjum is a senior editor for ACM's web-based magazine Ubiquity. Her research background is in performance evaluation and queuing theory. She is also a trained data scientist, having worked extensively with predictive analytics. Anjum, a Fulbright Scholar, has previously held academic positions in the U.S. and Pakistan, and is a keen enthusiast of promoting diversity in the STEM fields. She is a mentor at Rewriting the Code, GlobalTechWomen, ReigningIt, Empowering Leadership Alliance, LeanIn.org, Computing Beyond the Double Bind's mentoring network, and others. Dr. Anjum can be contacted via Twitter @DrBushraAnjum.
...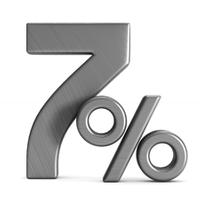 Communication Corner
Each "Communication Corner" essay is self-contained; however, they build on each other. For best results, before reading this essay and doing the exercise, go to the first essay "How an Ugly Duckling Became a Swan," then read each succeeding essay.
In this installment, Philip Yaffe debunks the myth of verbal versus non-verbal communication.
...