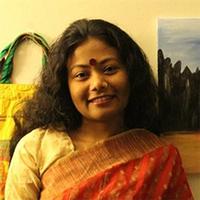 Interview
In this series of interviews with innovation leaders, Ubiquity Associate Editor and software engineer, Dr. Bushra Anjum sits down with Dr. Jesmin Jahan Tithi, a research scientist in the Parallel Computing Labs at Intel, to discuss overcoming the scaling wall that is thwarting application efficiency, specifically within high-performance computing.
...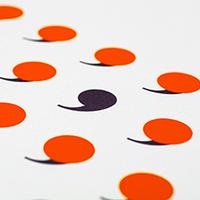 Communication Corner
Each "Communication Corner" essay is self-contained; however, they build on each other. For best results, before reading this essay and doing the exercise, go to the first essay "How an Ugly Duckling Became a Swan," then read each succeeding essay.
Language is ever changing as geographic boundaries morph and populations age. So-called grammar rules can often be arbitrary. Good writing sometimes means using punctuation and sometimes not.
...