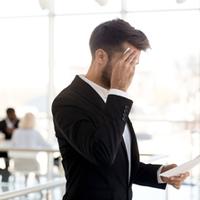 Communication Corner
Each "Communication Corner" essay is self-contained; however, they build on each other. For best results, before reading this essay and doing the exercise, go to the first essay "How an Ugly Duckling Became a Swan," then read each succeeding essay.
Communication is not only the written word. In this installment, Philip Yaffe shares tips and exercises that will help improve your skills in both writing and speaking.
...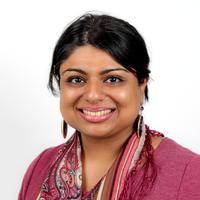 Interview
Dr. Bushra Anjum is a senior editor for ACM's web-based magazine Ubiquity. Her research background is in performance evaluation and queuing theory. She is also a trained data scientist, having worked extensively with predictive analytics. Anjum, a Fulbright Scholar, has previously held academic positions in the U.S. and Pakistan, and is a keen enthusiast of promoting diversity in the STEM fields. She is a mentor at Rewriting the Code, GlobalTechWomen, ReigningIt, Empowering Leadership Alliance, LeanIn.org, Computing Beyond the Double Bind's mentoring network, and others. Dr. Anjum can be contacted via Twitter @DrBushraAnjum.
...