department
The thrust of the "Communication Corner" is to offer step-by-step advice to help you become a better writer and speaker. However, perhaps the best way to get started is with some encouraging background. This first essay tells how Phillip Yaffe went from being a very poor writer and speaker to being a recognizably good one, almost despite himself.
Practical, step-by-step advice to help you do the same will begin next month.
...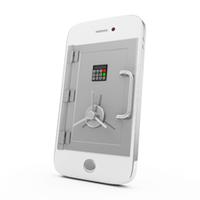 Commentary
Have you ever thought of "lying" to your smartphone to protect your privacy? Everyday we face a dilemma about privacy: We take advantage of apps that are able to use our location or data to provide "smart" services at the expense of privacy, or we cling on to our privacy and ignore the benefits of such smart technologies. ...