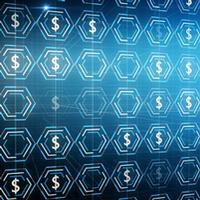 Symposium
The early digital economy during the dot-com days of internet commerce successfully faced its first big data challenges of click-stream analysis with map-reduce technology. Since then the digital economy has been becoming much more pervasive. As the digital economy evolves, looking to benefit from its burgeoning big data assets, an important technical-business challenge is emerging: How to acquire, store, access, and exploit the data at a cost that is lower than the incremental revenue or GDP that its exploitation generates. ...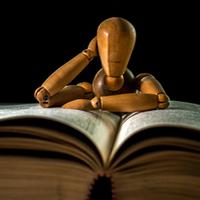 Communication Corner
While we may think we are writing from the reader's point of view, often we aren't. Not because we don't want to, but because we have never been taught how. ...