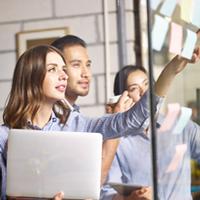 Interview
In this second interview with Marianne Winslett, our conversation mines the temporal and spatial aspects of the culture of CS research and development within academia, labs, and startups, delving into recent trends that are fundamentally changing our profession. ...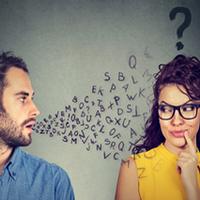 Communication Corner
The fundamental building block of any good text is each individual word. The wrong word can completely change the meaning of the sentence. Here's how to construct truly effective sentences. ...