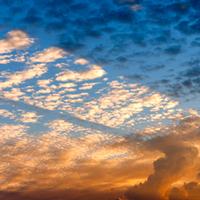 Communication Corner
Each "Communication Corner" essay is self-contained; however, they build on each other. For best results, before reading this essay and doing the exercise, go to the first essay "How an Ugly Duckling Became a Swan," then read each succeeding essay.
How well you speak will always be an indicator of how well you know the subject at hand. And while nerves can often lead novice speakers to resort to distracting sounds and placeholders, a second or two of silence will help focus you as well as your audience. In this installment, Philip Yaffe reminds us that silence is golden.
...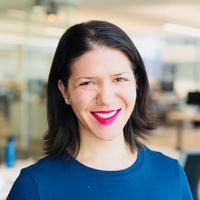 Interview
Lauren Maffeo is a research analyst who joined the global technology sector in 2012. She started her career as a freelance journalist covering tech news for The Next Web and The Guardian. She has also worked with CEOs of pre-seed to profitable SaaS startups on media strategy. Lauren joined GetApp, a Gartner company, as a content editor in 2016. She covers the impact of emerging tech like AI on small and midsize business owners.
Lauren has been cited by sources including Forbes, Fox Business, DevOps Digest, The Atlantic, and Inc.com. In 2017, Lauren was named to The Drum's 50 Under 30 list of women worth watching in digital. She holds an M.Sc. from The London School of Economics and a certificate in Artificial Intelligence: Implications for Business Strategy from MIT's Sloan School of Management.
...