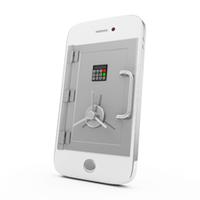 Symposium
Have you ever thought of "lying" to your smartphone to protect your privacy? Everyday we face a dilemma about privacy: We take advantage of apps that are able to use our location or data to provide "smart" services at the expense of privacy (we all know our data can be supplied to third parties), or we cling on to our privacy and ignore the benefits of such smart technologies.
It does not have to necessarily be like this, in this article we describe the rise of a new kind of intelligent apps we called Screwbots---programs that can access the personal data we share on the cloud and scramble it ("screw it up"), or intentionally lie by reducing data accuracy, to protect our privacy.
...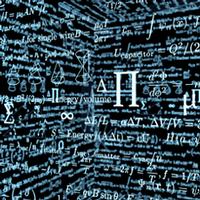 Interview
In an earlier interview (April 2016), Ubiquity spoke with John Gustafson about the unum, a new format for floating point numbers. The unique property of unums is that they always know how many digits of accuracy they have. Now Gustafson has come up with yet another format that, like the unum 1.0, always knows how accurate it is. But it also allows an almost arbitrary mapping of bit patterns to the reals. In doing so, it paves the way for custom number systems that squeeze the maximum accuracy out of a given number of bits. This new format could have prime applications in deep learning, big data, and exascale computing.
...